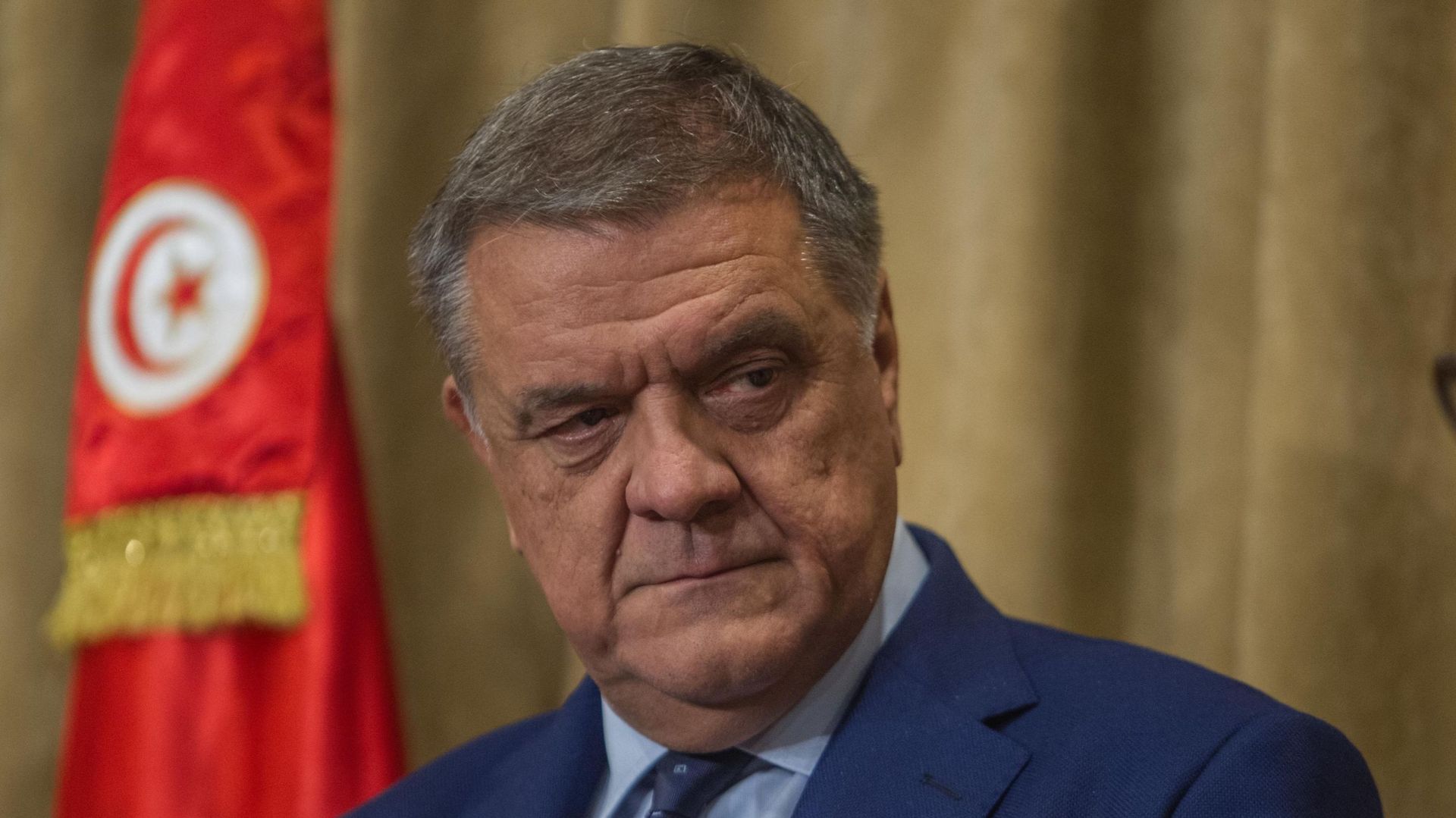 Qatargate is once again in the news this week. At the request of the Belgian justice, the European Parliament will launch this Monday afternoon the procedures for lifting the parliamentary immunity of two members of the European Parliament, the Belgian Mark Tarabella and the Italian Andrea Cozzolino.
Both are close to Pier Antonio Panzeri. The former MEP is suspected of creating a network of corruption in favor of Qatar and Morocco. On Tuesday, he must be informed whether or not to extend his protective custody for one month.
Compelling testimony on this subject sheds light on the role of Pier Antonio Panzieri in this scandal. This is the testimony of a woman our teams were able to interview. Her name is Ana Gomez. She is Portuguese, and knows the European Parliament well, having been elected there for 15 years. And she exercised her mandate exactly at the same time as a certain Pierre Antonio Panzieri, being a socialist, just like him.
Being from the same political family does not prevent him from publicly denouncing his behavior.
Pinned to the terrace of a bar along the sea, in Cascais, a seaside resort on the outskirts of Lisbon, Ana Gomes reacts instantly with just the word "QatargateIt is clear:I said to myself immediately, and I said it here two days after the scandal came to light, I said on Portuguese television, if it is about Mr. Panziri, it is not only Qatar, it is Morocco. He will come to Morocco, that's clear."
According to Ana Gomez, Morocco, like Qatar, passed through Pierre Antonio Panzeri to influence European politics. From 2012-2013, she recalls, an increasingly organized pro-Moroccan lobby within the European Parliament. In the manoeuvre, there were two men, both socialists: the Frenchman Gilles Parneau, whom you described as vain because he presented himself as an advisor to the King of Morocco; And Pierre Antonio Panzieri, according to her, is smarter and smarter.