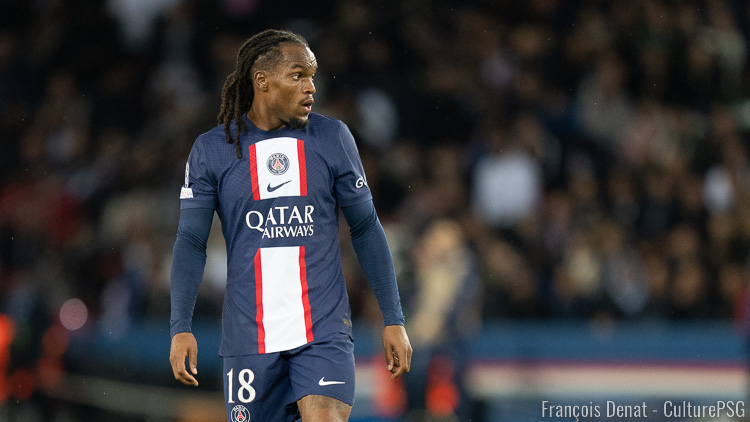 Renato Sanchez has missed the last matches of his return to the Camp des Logs. According to the photos published by the Paris Saint-Germain club, the Portuguese has resumed his individual training.
Busy infirmary Christophe Galtier can finally count on a comeback. After Nuno Mendes, who was absent in the last match against Angers but present in the last training sessions and until the day after the victory in Angers, it is Renato Sanchez's turn to reappear in the Camp de Loges garden.
Missed the last two meetings due to a muscle injury, the midfielder resumed individual training. The Portuguese was present on Wednesday afternoon, like Tuesday, as seen in the photos published by Paris Saint-Germain. However, no accurate information has been given about a possible return, as it has been estimated that he will not be available in 3 or 4 weeks, but his presence in the next match against Lorient seems unlikely.
In addition, all the players who benefited from an extra rest day (Messi but also Bernat, Ramos, Vitina, etc.) resumed training on Wednesday.