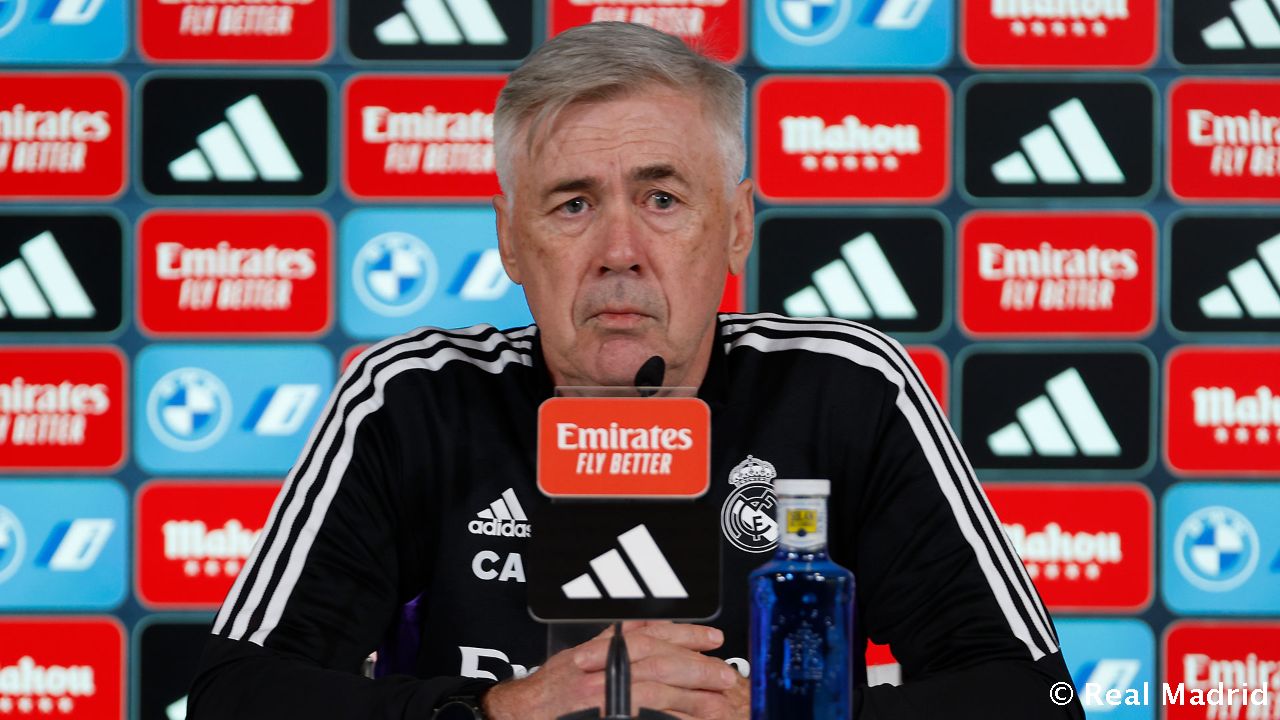 After the disappointment of the 2022 World Cup in Qatar, the Brazilian national team is looking for a new coach, with three Real Madrid coaches in the crosshairs, according to UOL Esporte.
Tite recently resigned from his position, and the Brazilian Football Confederation (CBF) is now considering four options to take over the team, including current Real Madrid coach Carlo Ancelotti and two former coaches, Jose Mourinho and Zinedine Zidane.
However, former FC Barcelona and Spain coach Luis Enrique is also on the list of candidates selected by the Brazilian Council.
Ancelotti is an Italian international player and the current manager of Real Madrid. He had a successful coaching career, winning several league titles and European competition with clubs such as Juventus, Milan, Chelsea and Bayern Munich.
He also managed the Italian national team as an assistant. Under his leadership, Real Madrid won the 2021-22 UEFA Champions League.
Another option is Zinedine Zidane, former Real Madrid coach and World Cup winner with France. Zidane has led Real Madrid to three consecutive Champions League titles and has a wealth of experience as a player and manager.
He is considered one of the best players of all time. His qualities as a leader and his tactical knowledge will be an invaluable asset to the Brazilian national team.
Jose Mourinho is another option considered by the Brazilian Football Confederation. The Portuguese international has won several Champions League titles with Chelsea and Inter Milan, and has also managed Real Madrid.
He also recently refused to coach the Portuguese national team. His experience and winning mentality made Mourinho a great addition to the Brazilian coaching staff.
Finally, the Brazilian Football Confederation is interested in Luis Enrique, who recently left the Spanish national team. Enrique previously managed FC Barcelona and has extensive experience coaching major clubs.
He has a reputation for getting the best out of his players, and his tactical knowledge will be invaluable to the Brazilian national team.
However, it remains to be seen which of the four will agree to take on the managerial role for Brazil or if the board should approach someone else.
Advertising