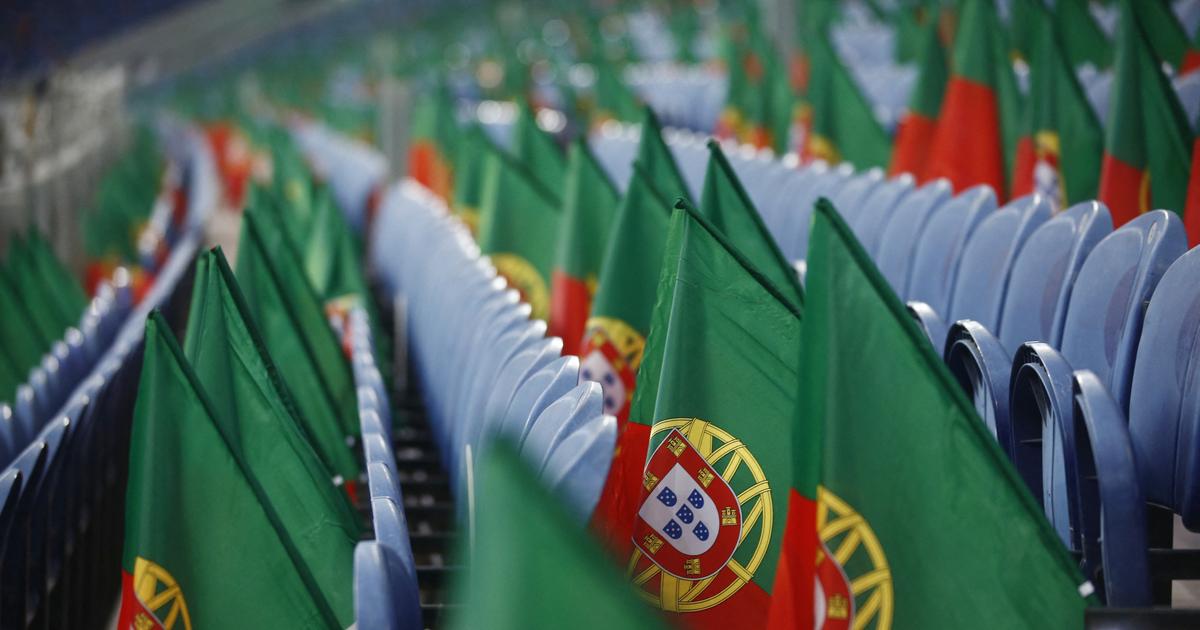 The Bank of Portugal on Thursday lowered its GDP growth forecasts for 2022 and 2023, to 4.9% and 2.9%, respectively, but raised inflation expectations, due to the fallout from the conflict in Ukraine.
Read alsoAfter the restoration of its economy, Portugal calls for the solidarity of twenty-seven
"The Russian invasion of Ukraine contributed to the reduction of economic dynamism and the intensification of inflationary pressuresPortugal's central bank, which in December forecast growth of 5.8% this year and 3.1% next year. "The geopolitical situation created by Russia is causing uncertainty in the medium termOn his part, Mario Centeno, Governor of the Bank of Portugal (BdP), said during a press conference.
Unemployment must continue to decline
However, Portugal's central bank maintained its growth forecast at 2% for 2024.
In terms of inflation, the Lisbon-based financial institution expects 4% this year and then 1.6% in 2023 and 2024."High inflation in 2022 is associated with higher prices for raw materials and the energy sector"The British Development Bank specifies, however, emphasizing that the Portuguese economy must maintain."Growth path to 2024".
Read alsoAcross Europe, catching up after inflation
During this period, employment should continue to grow but at a slower pace, while the unemployment rate should fall to 5.9% this year, down from the previous estimate of 6%, and then to 5.7% the following year.
The Portuguese economy continues to benefit this year from the recovery of tourism, a key sector in its economy, and the dynamism of exports, with an estimated increase of 14.2%, and an increase in demand of 4.3%. As indicated by the latest economic bulletin from Bdp.