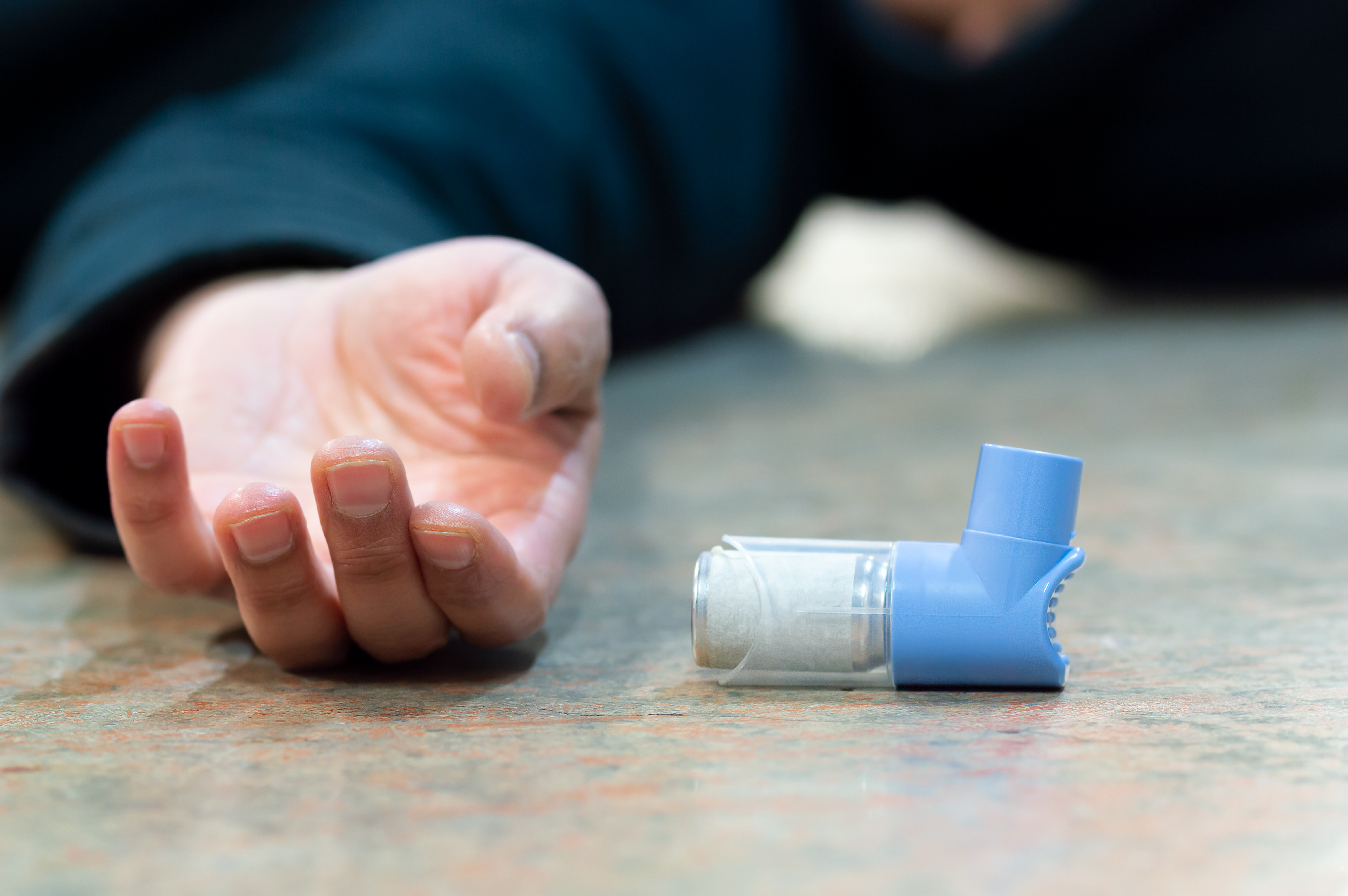 Asthma is a common lung condition that affects 4 million people in France and 334 million worldwide and can lead to symptoms such as coughing, wheezing and shortness of breath. Asthma is best controlled by regular use of a corticosteroid inhaler, which prevents symptoms from developing. People with asthma can also use SABA rescue inhalers to quickly relieve symptoms when needed.
Working with patients to improve the use of SABA inhalers
In practice and on a daily basis, people with asthma use SABA inhalers that must be prescribed only 6 times a year, and this excessive use often supersedes the use of corticosteroid inhalers, ultimately enhancing poor asthma control and increasing Severe asthma attacks and the risk of hospitalization.
the study It is based on a national review (UK) of data on asthma-related deaths in 2014. This analysis already identifies:
Evidence of overuse of or even dependence on rescue inhalers in people who have died of asthma;
Furthermore, an analysis of 700,000 patient records in 117 GP offices reveals that 26% of asthma patients still receive too many prescriptions for SABA inhalers. Among those overused, a quarter of corticosteroid inhalers are underused, which is concerning in terms of the efficacy of treating severe asthma;
Finally, prescribing these inhalers varies widely from one GP practice to another, with some over-prescribing for 6% and others for 60% of asthmatics. Additional analysis of the variance revealed that over-prescribing is closely associated with prescribing with renewed dispensing.
The prescribing of these inhalers should therefore be stricter In primary care, these researchers emphasized, based in east London, hospital admissions for severe asthma are 14% higher than the London average. Lead author Dr Anna de Simone, lead author, general practitioner and Professor of Primary Care at Queen Mary University of London, comments on these findings:
"Working with patients to improve preventative inhaler use should be pivotal to reducing hospitalization associated with asthma. There is still much room for improvement."
The team estimated that advising patients who use more than 12 SABA inhalers annually to reduce their use to about 4 devices could result in a 70% reduction in asthma-related hospitalizations.
General practitioners and pharmacists also need to have the right tools to help patients. We plan to develop new tools to support the identification and management of high-risk patients, based on their prescription data."