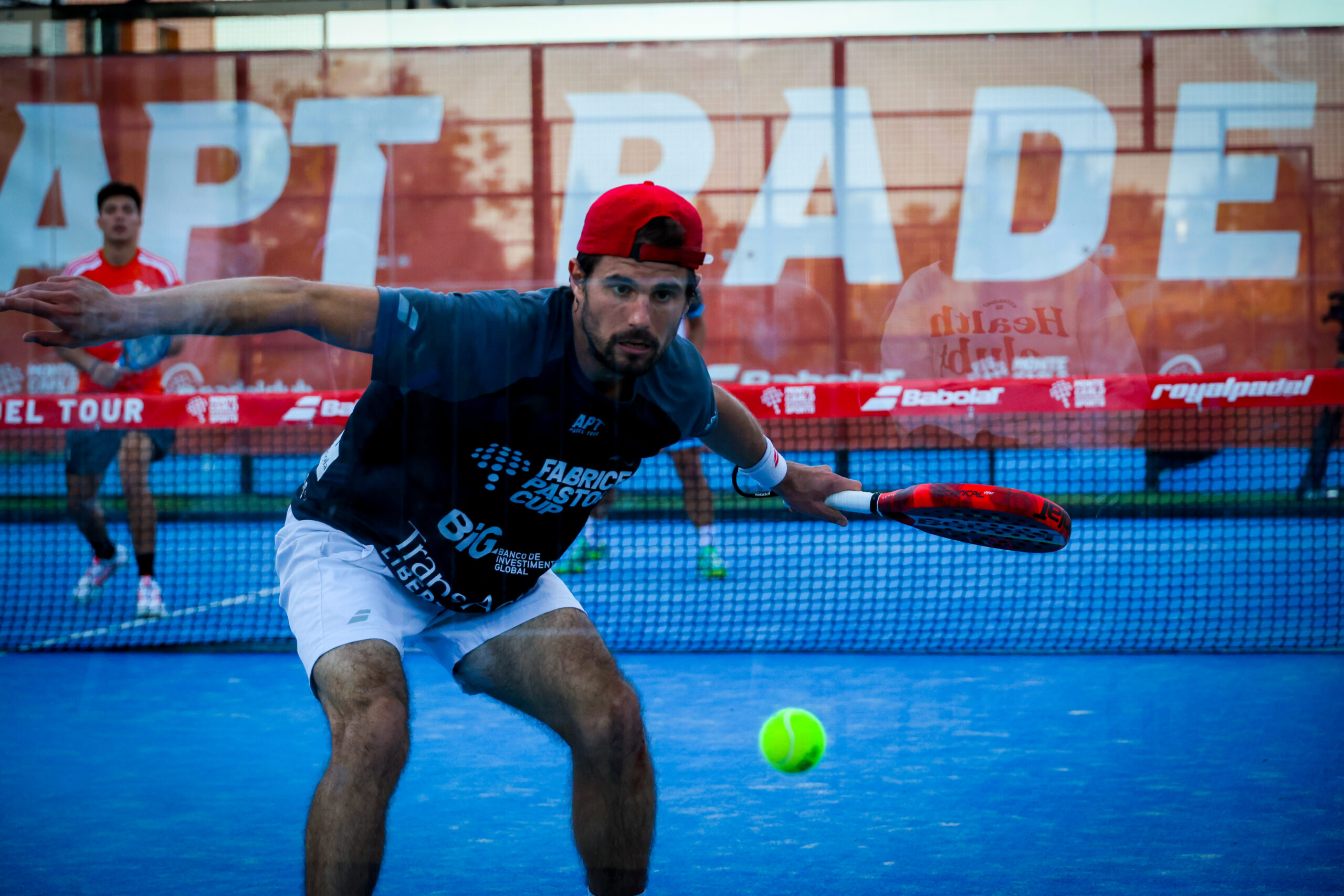 Tuesday is coming to a close in Budapest and Padel Club Bravos. The favorite pairs of these sixteen won easily for some and with great difficulty for others.
The road doesn't matter
The most intense match of the day was between Oliveira and Pascual of Portugal against Salandro and De Beni. The Italian duo of previas surprised everyone with an effective game that allowed them to seriously hurt the Portuguese. Miguel Oliveira and Vasco Pascual finally and miraculously came out in a third, neutral group.
Earlier today, Maxime Moreau and Reles Ferreira dominated Argañaras/Gutierrez in a near-perfect match between the French-Argentine duo.
Chosas / Igea or Restevo / Ramos won easily.
All results Tuesday
Juan Pablo Dib / Matias del Moral 3-6 / 7-5 / 7-6 Matias Gonzalez / Evo Andenmaten
Release Ferreira / Maxim Moro 6-3/7-6 Juan Manuel Arganaras / Matthias Gutierrez
Alex Valentino Chozas / Pablo Nicholas Igea 6-0 / 6-2 Gonzalo Sasano / Fabricio Peron
yand restivo / Diego Ramos 6-2 / 6-0 Gabor Borsus / Laszlo Emery
Miguel Fonseca Oliveira / Vasco Pascual 3-6 / 6-3 / 6-4 Mauro Agustin Salandro / Julian America de Beni
Antonio Los / Jose Luis Gonzalez 6-3/6/3 Joachim Florence Hernandez / Marc Mon Cuevas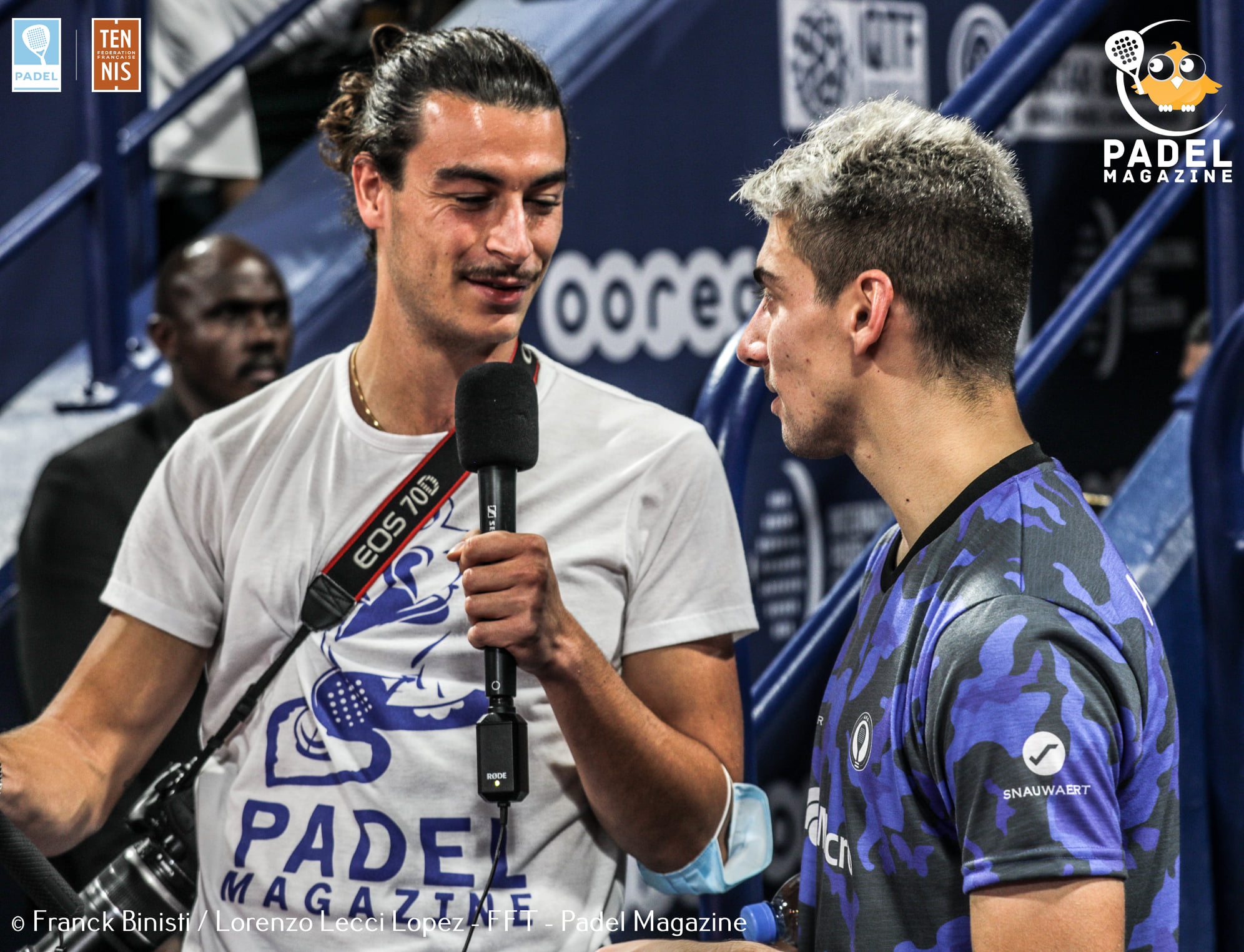 From his name, we can guess his Spanish and Italian origins. Lorenzo is a polyglot with a passion for sports: the profession of journalism and events through adoration are his legs. He is the global gentleman of PADIL magazine. You will often see it at various international competitions, but also at major French events. eyeofpadel on Instagram to see his best pics on Padel!