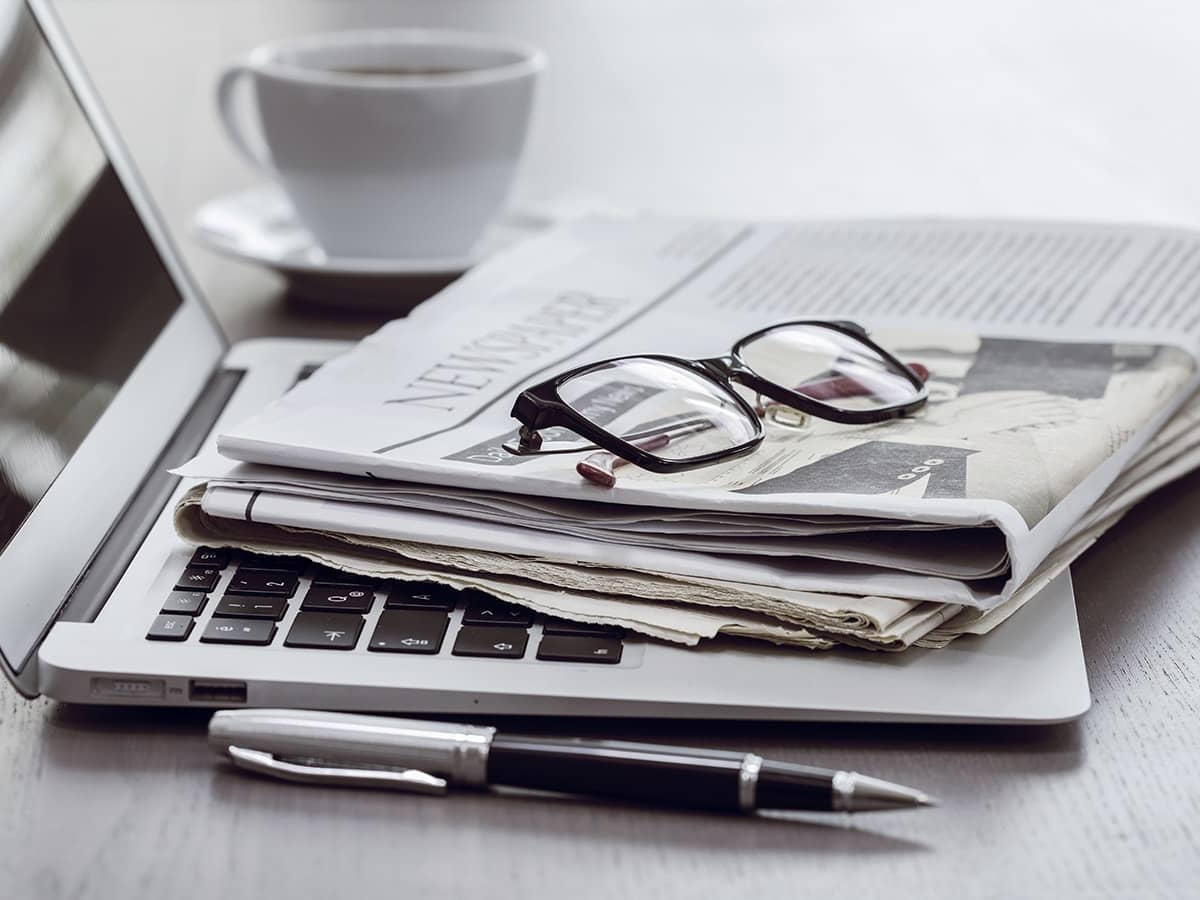 LISBON (Reuters) – Angola's Supreme Court has ordered the confiscation of $1 billion in assets belonging to Isabel dos Santos, daughter of former president Jose Eduardo dos Santos, Portuguese news agency Lusa reported on Tuesday.
Authorities have evidence of embezzlement and money laundering and have ordered the forfeiture of money that Isabel dos Santos had deposited in "all banking institutions," according to a court document cited by Llosa.
The shares that Isabel dos Santos owns in Angolan packaging company Embalvidro as well as all of its shares in Cape Verdean telecoms operator Unitel T+ and its subsidiary Unitel STP will also be forfeited, according to Lusa.
The agency also determines that the 70% of the shares owned by Isabel dos Santos in Mozambican operators MStar and Upstar Comunicacoes should also be forfeited.
Isabel dos Santos has been facing corruption charges for several years. She denied any wrongdoing and said in an interview with CNN Portugal in November that Angolan courts were "not independent".
Angola's Supreme Court in 2019 ordered the confiscation of her assets for allegedly misappropriating public funds of companies in which she owned stakes during her father's presidency.
Jose Eduardo dos Santos died in Spain last July. He had assumed the Angolan presidency in 1979, after Agostinho Neto, and had left office five years earlier.
A spokesperson for Isabel dos Santos did not immediately respond to a request for comment.
(Reporting on Catarina Damon, French version by Camille Raynaud, Edited by Sophie Lewit)