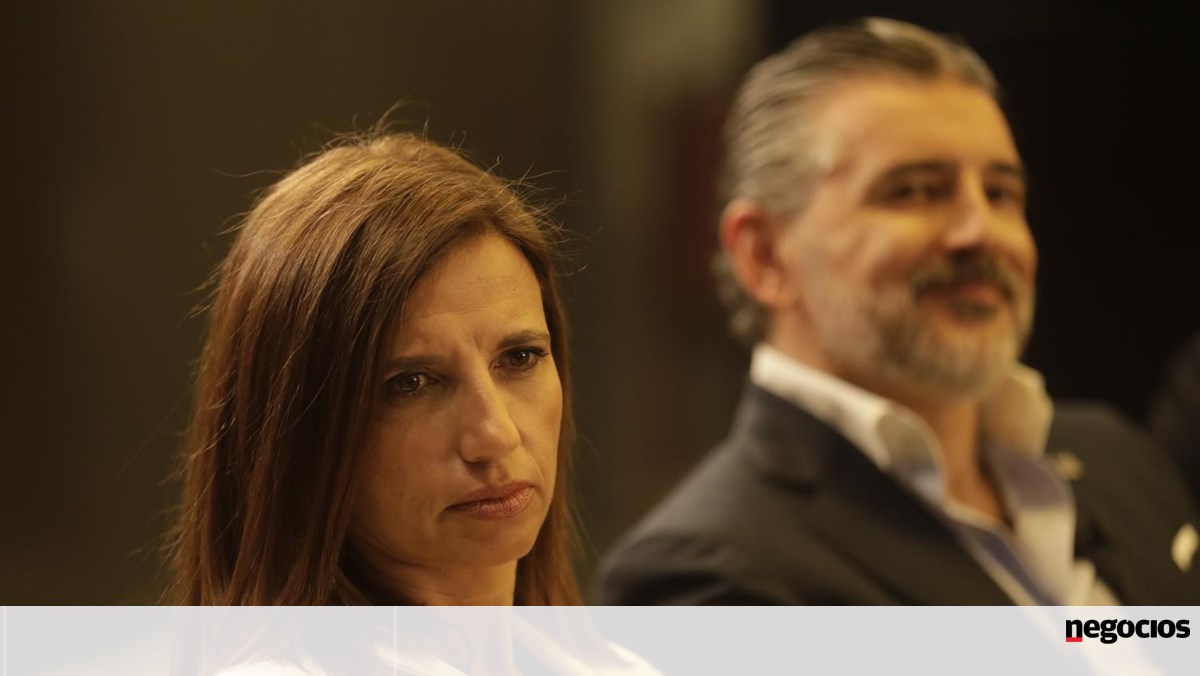 There are changes in the management of Altice Portugal. On Friday, the telecom company announced a series of changes aimed at the Portuguese management as well as the group's international management structure.
Alexandre Fonseca, who was CEO of Altice Portugal for four years, is leaving to take up an international role within the group. The information has already been sent to the Altice Portugal staff. Altice says the Portuguese leader will coordinate operations in several countries, with the CEO taking on the co-CEO role and responsible for the group's operations, including Altice Europe.
This new management structure, along with Alexandre Fonseca, and Malu Corbin, will have the position of Co-Chief Executive Officer responsible for finance and mergers and acquisitions. [fusões e aquisições] And also with David Drahé as Co-CEO and Head of Development and Technology," says Altice Portugal. Thus, once in office, the director will report to Alexandre Fonseca, who assures that the new CEO and the respective team will "have complete independence."
In a press conference, Alexandre Fonseca also explained that he would bring together new international positions with the position of "President" of Altice Portugal, without managerial positions. He confirmed that the missions would be carried out from Portugal.
Ana Figueiredo will succeed as CEO and will step down as CEO of Altice's business in the Dominican Republic, which she has held since 2018. Born in Lisbon in 1974, Ana Figueiredo was the first female CEO of Dominican Altice. The Portuguese manager holds a degree in Business and Management from the Higher Institute of Economics and Management (ISEG) and an MBA from Universidad Católica at Nova Business School (Lisbon MBA). He has been a member of the Altice Group and the former Portugal Telecom for more than 18 years, Altice details.
Prior to taking over Altice Dominicana, she was appointed Chief Audit Executive for Altice Group in Switzerland between 2016 and 2018, where she oversaw operations in France, the United States, Israel, Portugal and the Dominican Republic.
The remaining executive committee will remain at Altice Portugal, the company said.
Alexandre Fonseca and Ana Figueiredo will take office on April 2.
(News updated at 1:28 p.m.)