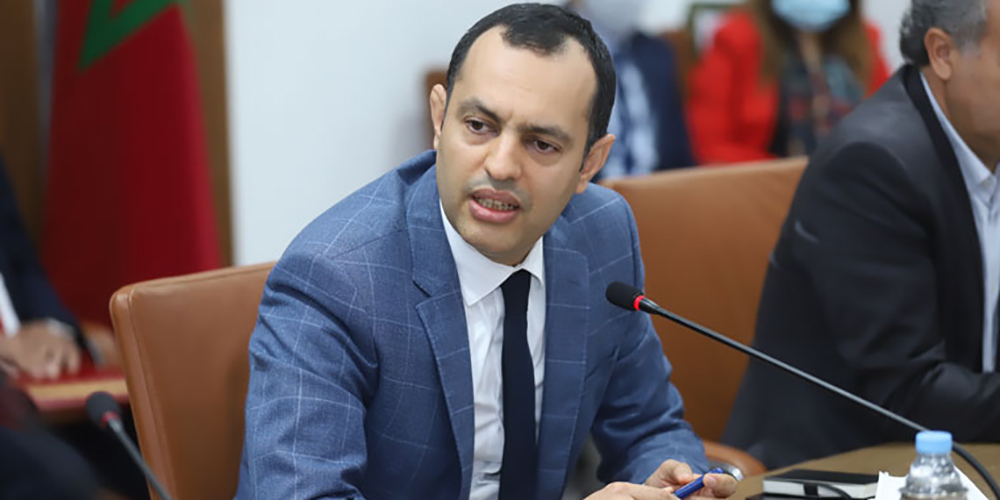 Today, Wednesday, the Minister of Economic Inclusion confirmed that the agreement for the employment and residence of Moroccan workers in Portugal constitutes "the cornerstone for the completion of the building opened by Morocco and Portugal for the benefit of the citizens and economies of the two countries." , Small Business, Employment and Skills, Younis Al-Skouri.
This agreement was signed following a video meeting between the Minister of Foreign Affairs, African Cooperation and Moroccans Abroad, Nasser Bourita, and the Portuguese Minister of State and Foreign Affairs, Augusto Santos Silva, and has an "important" dimension as Moroccans wish. In a statement to the press, Skouri said that going to Portugal to work there would be able to do so under "very favorable" conditions. He stressed that this is a balanced agreement, noting that Moroccan workers will now enjoy the same working conditions, social and professional security that Portuguese workers enjoy in their country, an "important and necessary achievement."
At the same time, Al-Skouri highlighted the mobilization of the government, in particular the Ministry of Economic Inclusion, Small Business, Employment and Skills, through the National Agency for the Promotion of Employment and Skills (ANAPEC), in order to provide practical support. For these workers, in addition to the important and essential technical support from the Ministry of Agriculture, Fisheries, Rural Development, Water and Forests, which is one of the most important sections of this agreement.