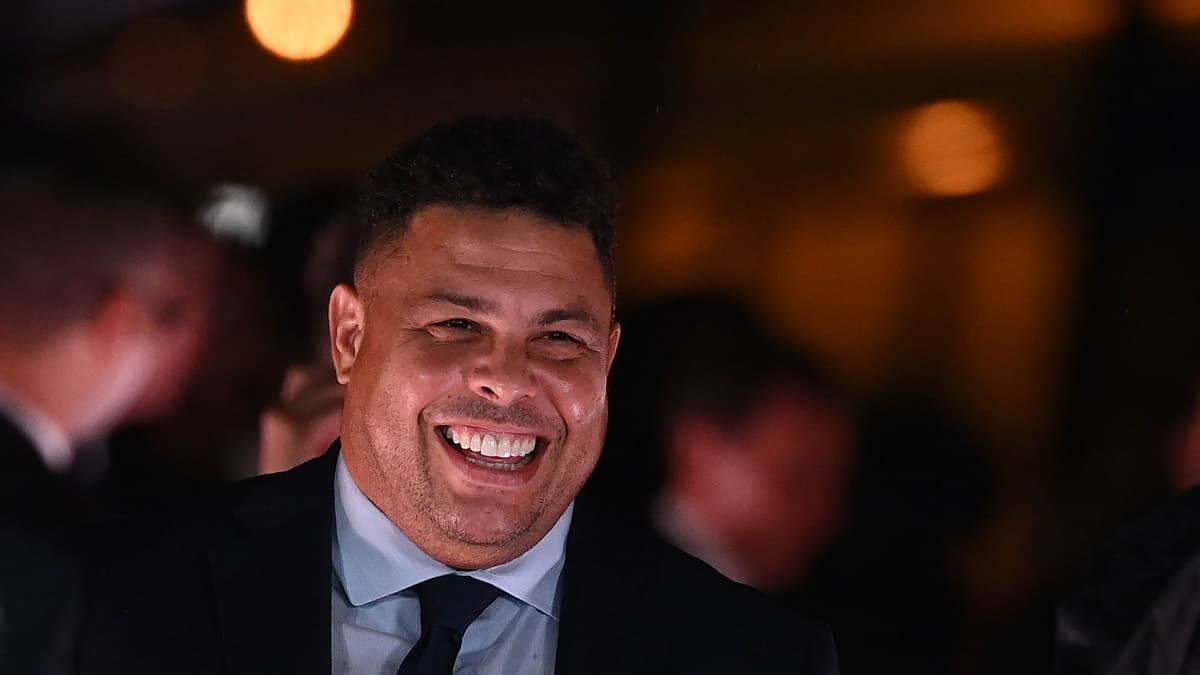 Already the owner of Cruzeiro (Brazil) and Valladolid (Spain), Brazilian legend Ronaldo is considering the acquisition of a third club, this time in Portugal. This is Amora Futebol Clube, which currently plays in the third division.
A new club in Ronaldo's galaxy? Anyway, it is a possibility. According to the Madrid daily newspaper wittyThe Brazilian striker, twice world champion (1994, 2002), would like to buy Portuguese club Amora, which currently plays in the third national level.
Already the owner of Valladolid and Cruzeiro
Club Amora (which is located about 20 kilometers from Lisbon) is currently 75% owned by the Spanish group Odemira Capital, led by businessman Jose Maria Gallego, also associated with Betis-Seville.
Since the end of his sports career in 2011, Ronaldo has ventured into the world of business. He became the owner of Spanish club Valladolid in 2018 and then Cruzeiro (Brazil) in 2021.
But Ronaldo does not want to stop there. According to the Brazilian site potfootball, the former striker of PSV, Barça, Real Madrid or even AC and Inter Milan is also planning to invest in England to buy a Championship (Second Division) or First Division (Third Division) club. What fuels a little more Brazilian legend.