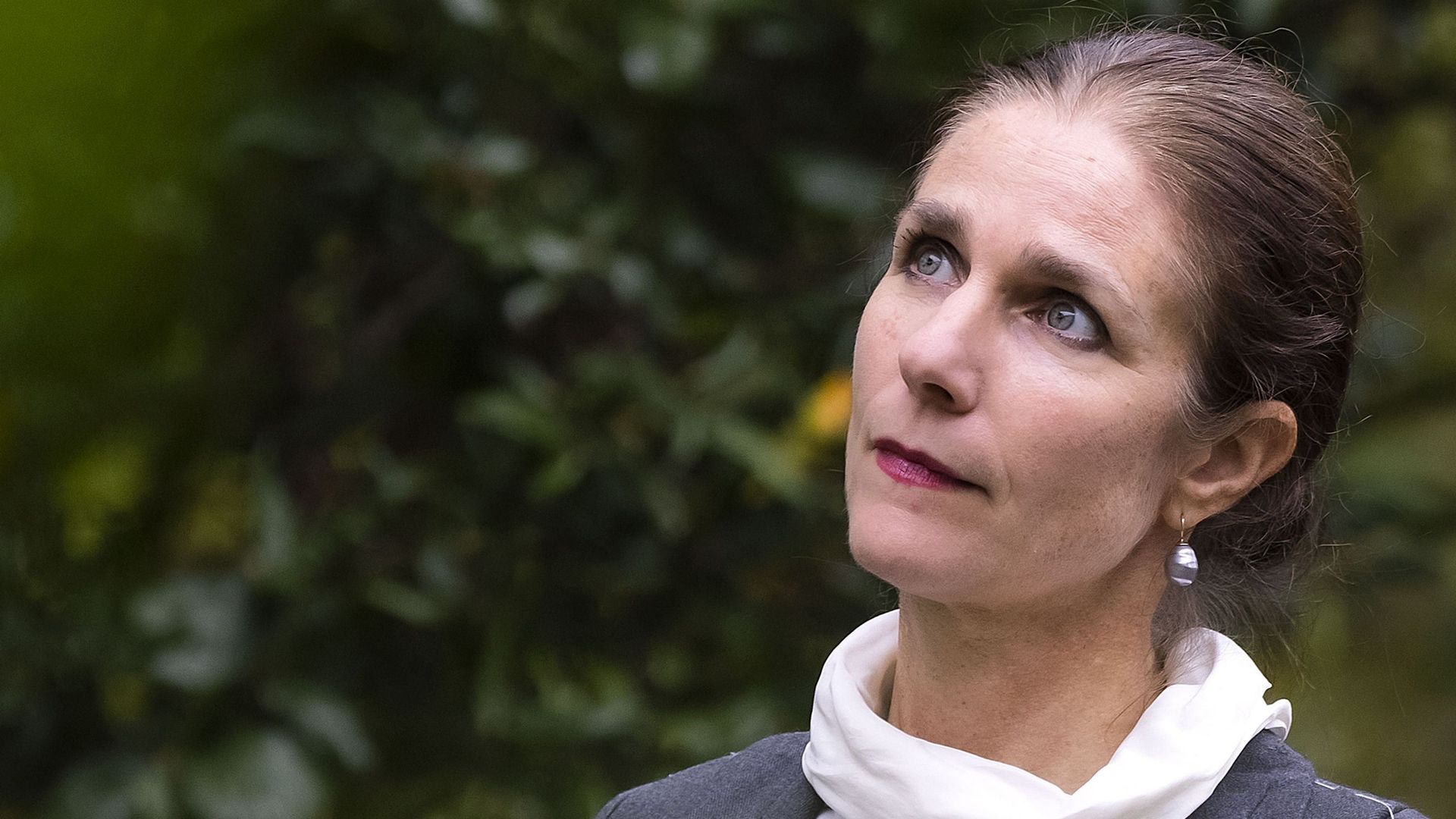 Aid Access is working with physicians in the US for requests from the 20 states where telemedicine prescribing is now possible. For others, it's Rebecca Gomperts who takes care of it, on the outside, taking advantage of legal ambiguity.
Of course, there are sites on the Internet that offer abortion pills for a few hundred dollars. But it is purely commercial, and also operates from abroad and does not provide medical support.
In a recent interview with AFP, the activist for the right to abortion declared:
"The biggest problem if the Supreme Court upholds its choice is that illiterate women, or those who do not have access to the Internet, who are the poorest group, will not be able to find these alternatives. It is also unlikely that they will be able to travel to a country where abortion remains Legally. They are the ones who will be forced to give birth or take drastic measures to terminate their pregnancy.".
At demonstrations this month in front of the Supreme Court, women also waved a chilling device, at another time: a metal coat hanger, a symbol of clandestine abortions.