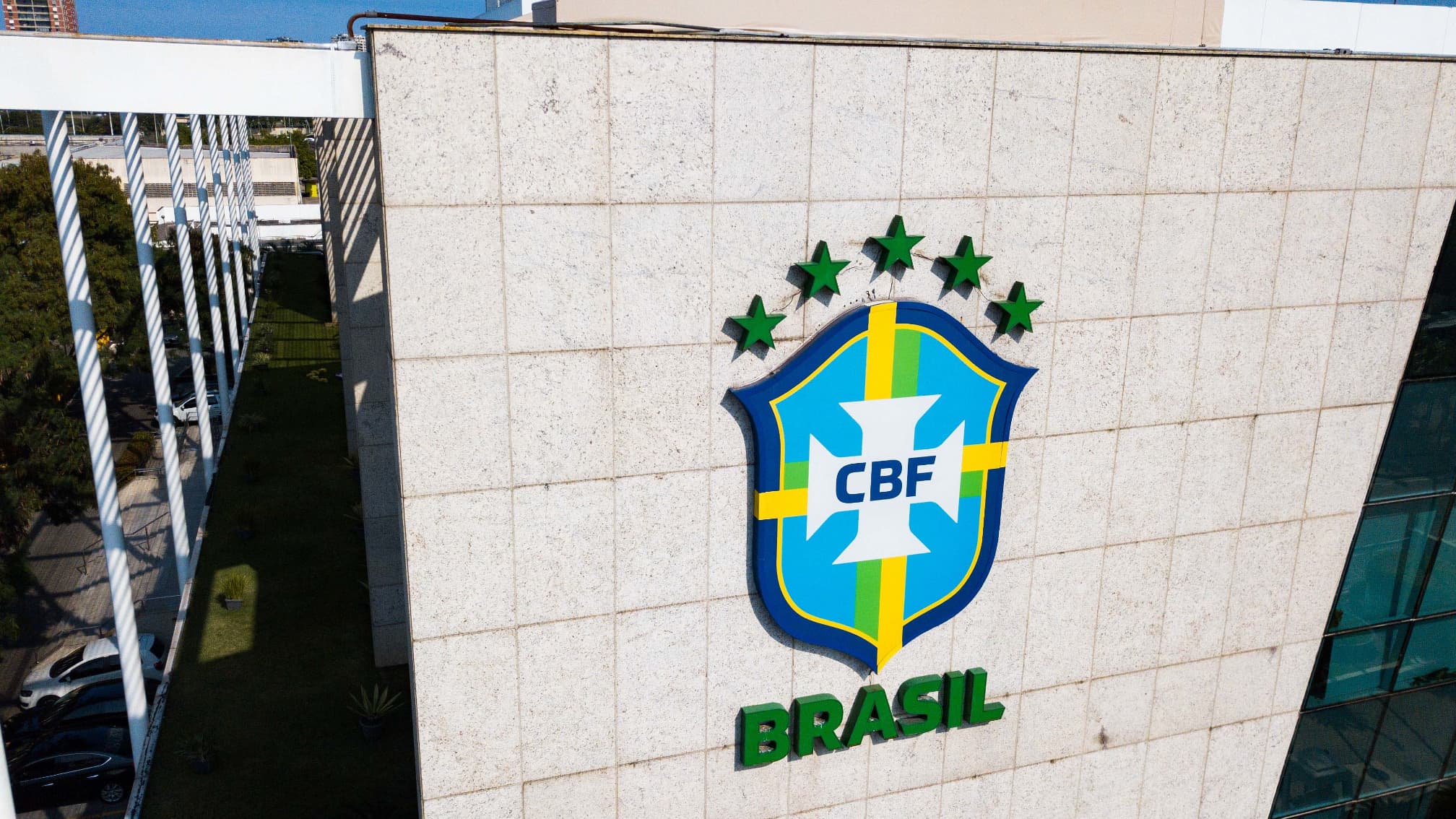 A poll conducted by the Brazilian media, UOL Sport, showed that Portuguese Abel Ferreira, coach of Palmeiras since 2020, is the preferred candidate for the players in the tournament to succeed Tite at the helm of Seleçao.
It's not just Zidane in life. While the Brazilian Federation is looking for a successor to Tite and is considering "Zizou" to take over, other names appear. The media, UOL Sport, attempted to solve this problem by anonymously interviewing 26 players from the Brazilian Championship.
>> Live transfer window information
First, a trend emerges: 88% of them see no problem that the incoming coach is a foreigner. This is fine, and obviously the envy of the CBF leaders. However, it will be a big break for the Seleçao national team, which has known only two foreigners in its history: Argentinean Filbo Nunez for one match in 1965 and Portuguese Eureka, who participated in coaching two matches in 1944.
Ferrera gets 30% of the vote
In detail, it was then Abel Ferreira who won the most votes with 30% of the vote. The Portuguese, at the helm of Palmeiras since 2020, won the Libertadores Cup and four national titles, after trials in Braga and PAOK Thessaloniki.
The second most popular coach is Pep Guardiola, with 26% of the vote, ahead of Fernando Diniz with 22%, and he is the first Brazilian in this consultation. So the next seleção coach was not found, but the paths are numerous. The CBF now has to choose how much break it wants, whether with a very big name like Zidane, who came from Europe, or a lesser-known coach like Ferreira, who is already used to Brazil and speaks the language.