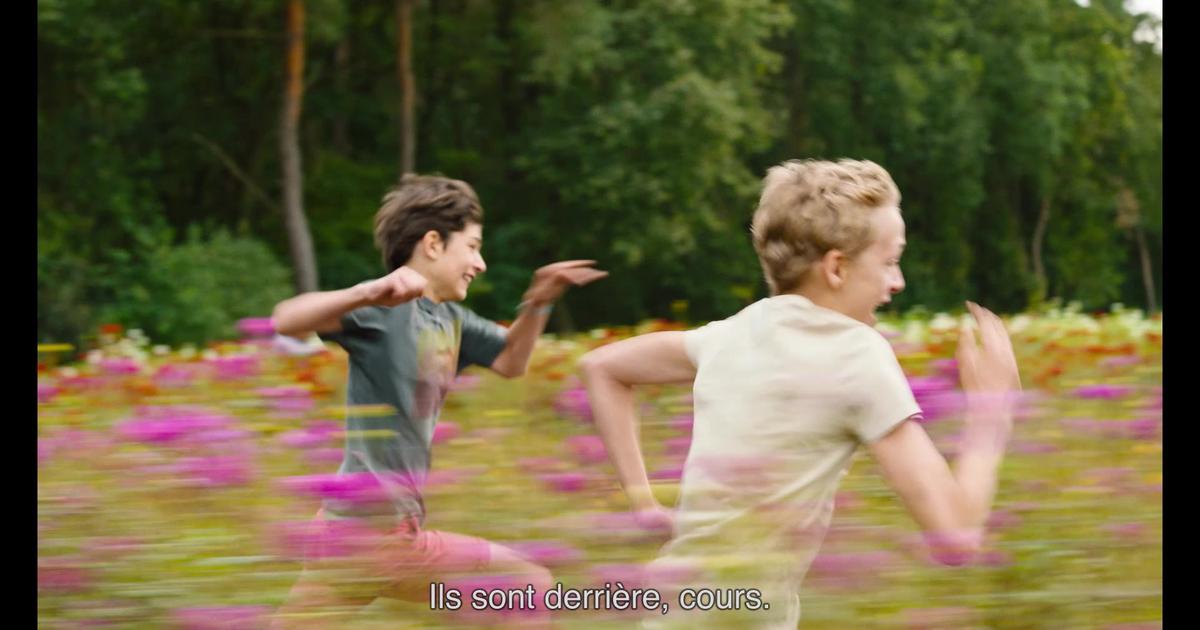 Winner of the Grand Prix at the 75th Cannes Film Festival, the Belgian director's second feature film reveals its trailer.
The film received a standing ovation for more than ten minutes during its screening at the 75th Cannes Film Festival. Feature film by Belgian director Lucas Dont (After, after Girl, Camera d'Or in 2018), Close It depicts a friendship between two young 13-year-olds, Leo (Aiden Damprin) and Remy (Gustave de Wailly), which unfortunately falls apart. Leo then approaches Sophie (Emily Deakin), Remy's mother, to try to understand…
Read alsoWith tears in his eyes, director Lukas Dhont, Grand Prix de Cannes, honors his mother: "I'm here, thank you"
Rewarded with the Grand Prix in Cannes, the 31-year-old Belgian director signs a film about tenderness and vulnerability. He explained in Cannes: "I realized that we are more accustomed to images of men fighting than to images of men supporting each other. So I wanted to make a film about tenderness, with images of young people embracing each other, freed from the gaze of others. The film will be shown in theaters on 1 November 2022.