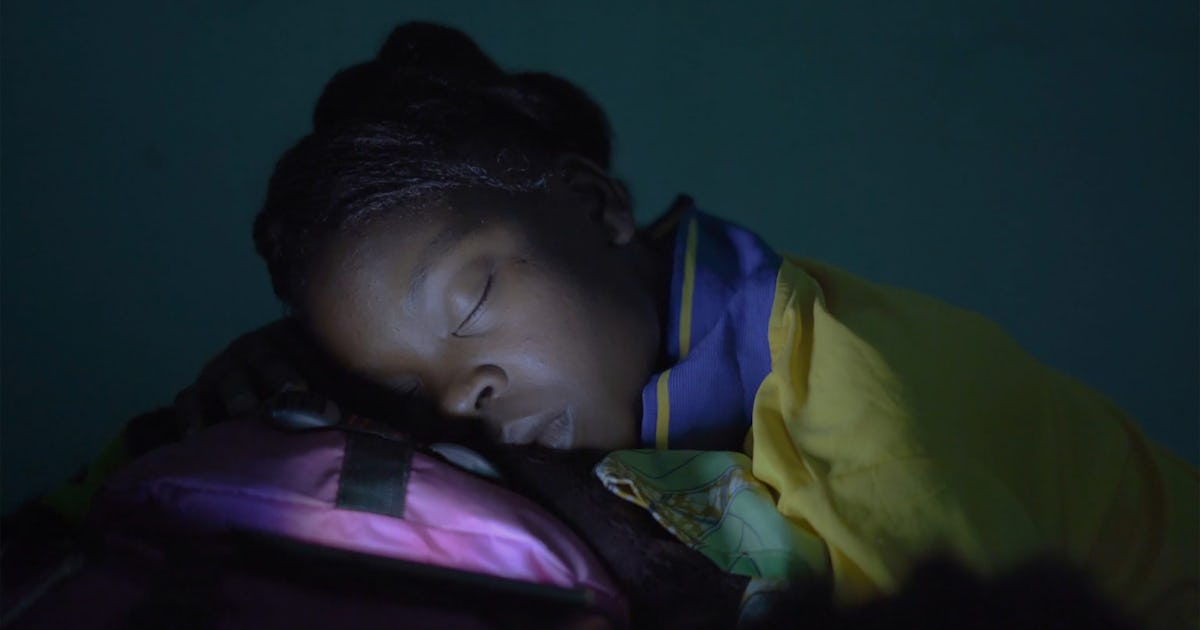 In Gao, Mali, the Maison des Migrants sits on the edge of the Sahara Desert, which has become a cemetery. Surrounding the commando house, housing travelers arriving or leaving for a better world, I imagined Algeria as a welcoming land, or better, Europe.
The wars of jihad are not far away and you cannot walk alone in this hostile desert." full of traps This is what makes the headmaster of the house, a virtuous figure, the two young girls who have just arrived understand. They have no family, and one feels the sadness in their eyes that instantly pierces the heart.
Among the stunning scenes that followed, one sums up these travelers' despair well. Esther, a newcomer, cannot learn English. Tired, half listening to her friend's recommendations. Tears streamed down her cheeks, her face still stony, and her eyes were still. Her friend doesn't flinch either, she knows. They are 16 years old and have the most horrific experiences one can know of.
This pain, experienced by children who are no longer children, is what Osman Samasco writes in this disastrous documentary. The musical choices that accompany crossing travelers are bold. They bring out the "astonishing" dimension of the viewer, however familiar it may be in the life of immigrants, who are portrayed as a community of shepherds, wandering in the dust of oblivion waiting for a fulcrum. He then appears after my book, during the still shots that capture the desert, setting off a sequence of time, chanting songs of desolation that overwhelm us. Before you leave Esther, she trusts for the first time: she just wants be free ". who – which