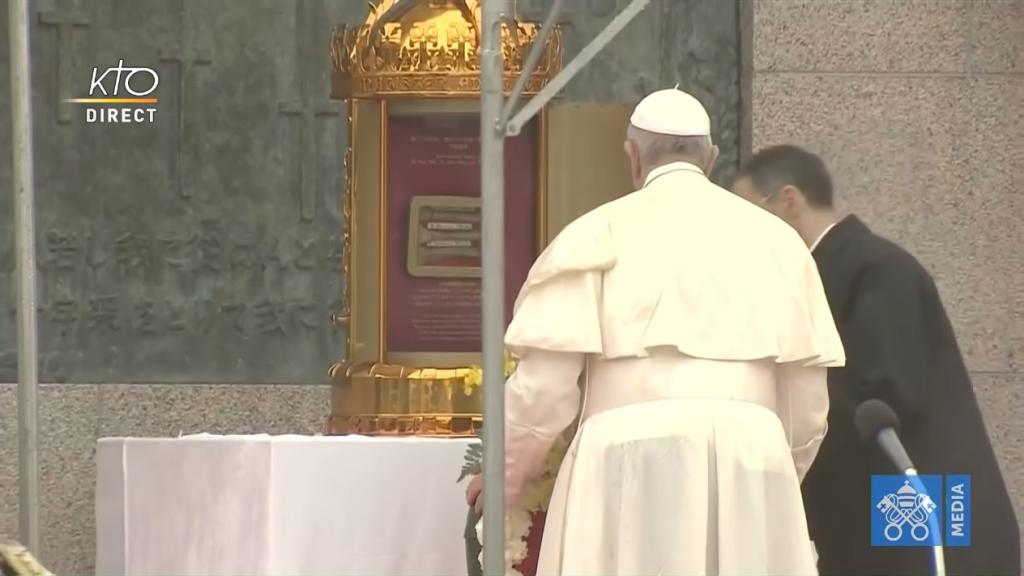 Every year the church remembers the martyrs of Nagasaki. Dozens of Christians, including very young children, were horribly tortured and killed on September 10, 1622 for their faith, during the persecution of the shogunate in Japan.
This year 2022 marks the 400th anniversary of the "Great Martyr of Nagasaki". In this Japanese city historically marked by Christianity, the "Mound of the Martyrs", where Christians were regularly killed by crucifixion, is again on September 10, 1622 the place where a group of believers were murdered. 52 religious, secular, Japanese and European people, including many children, are being tortured and executed for their faith. An important episode in the heart of the period of persecution that lasted forty years.
evangelism japan
It was St. Francis Xavier, the "messenger of the East," who began evangelizing Japan himself in 1549. After two years of fruitful evangelism, he let the Jesuits take charge and departed, wanting to continue his mission in China. Since then, between periods of relative tolerance and long persecutions by the Japanese government, questioning the possible political effects that Portuguese missionaries could have, Japan's Christians have suffered for centuries. The Catholic religion was officially banned in Japan in 1614, for more than two centuries.
Faith that lasts
Portuguese missionaries, upon their arrival in Japan, had resided with the first true converts to secular organizations. The groups that have continued in this way through the ages, in secret, even without priests or monks. When he was the head of the monastery Bernard Petitjean arrived in Nagasaki in 1853, and was sent by the Paris expeditions after the conquest of Japan, and he met " Kakure kirishitan ", Hidden Christians reveal themselves by seeing the church built by a monk. Several thousand Japanese, despite the persecutions of past centuries, succeeded in transmitting the Catholic faith to themselves, by means of oral transmission and dispensing with religious images hidden in Buddhist representations.
Greetings from Pope Francis
During his visit to Japan in November 2019, Pope Francis prayed in front of the memorial erected to commemorate the many martyrs of the faith in Nagasaki, "the true men conquered by the Holy Spirit." During this time of contemplation, the Holy Father spoke of the martyrs who, since 1597, "consecrated this place with their suffering and death," and, quoting John Paul II, encouraged them not to view this mountain only as the mountain of the martyrs. , but also "like the mountain of beatitudes". Greetings from the Pope for the courage and faith of the men and women of Japan and the missionaries, who came from the ends of the earth, and who by their example "came not to proclaim death but life."